COVID-19 Business Resources & Information
We're here to help you connect to available resources and information. All our businesses are hard hit during this difficult time. We will post updates as new information becomes available.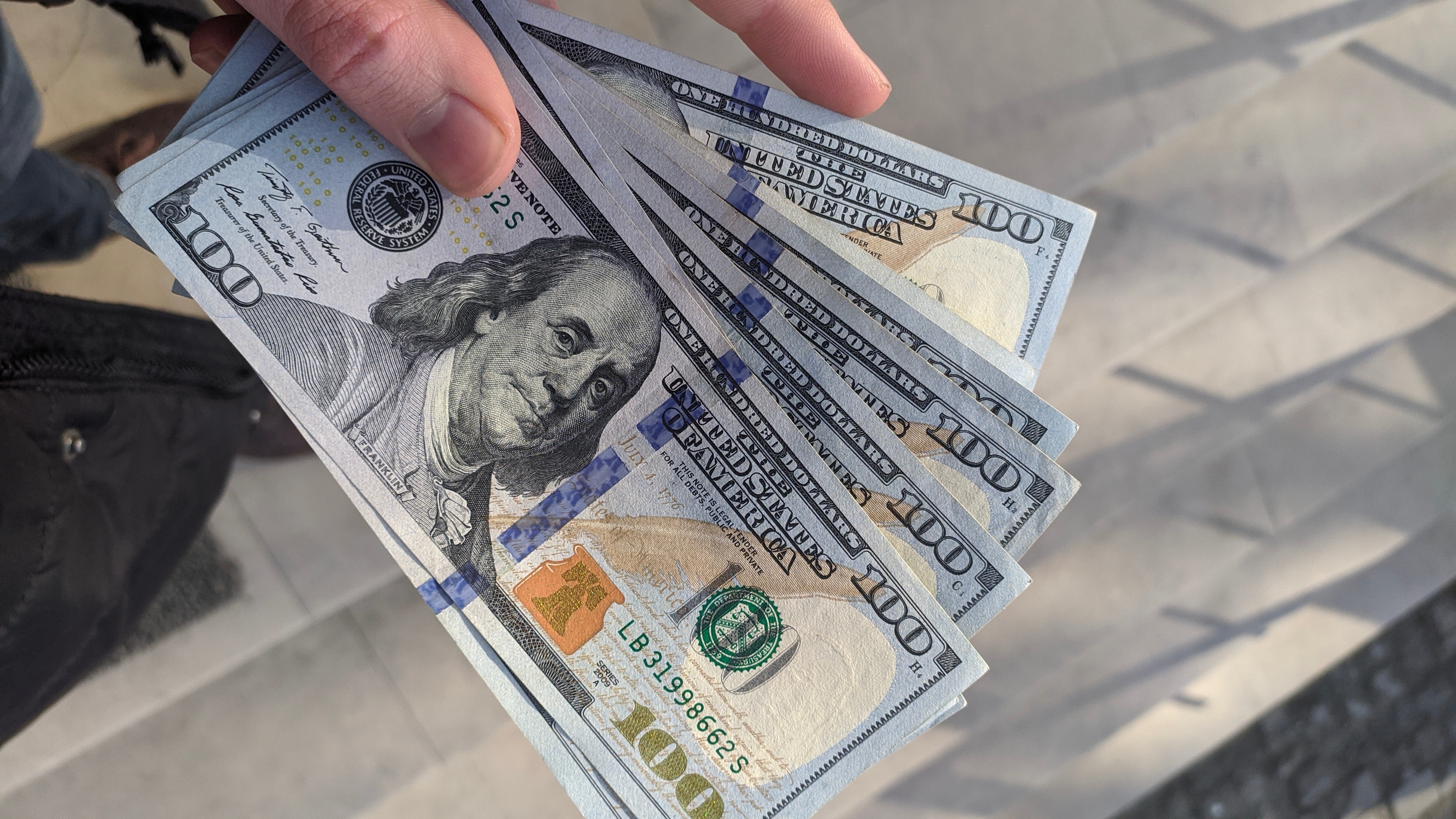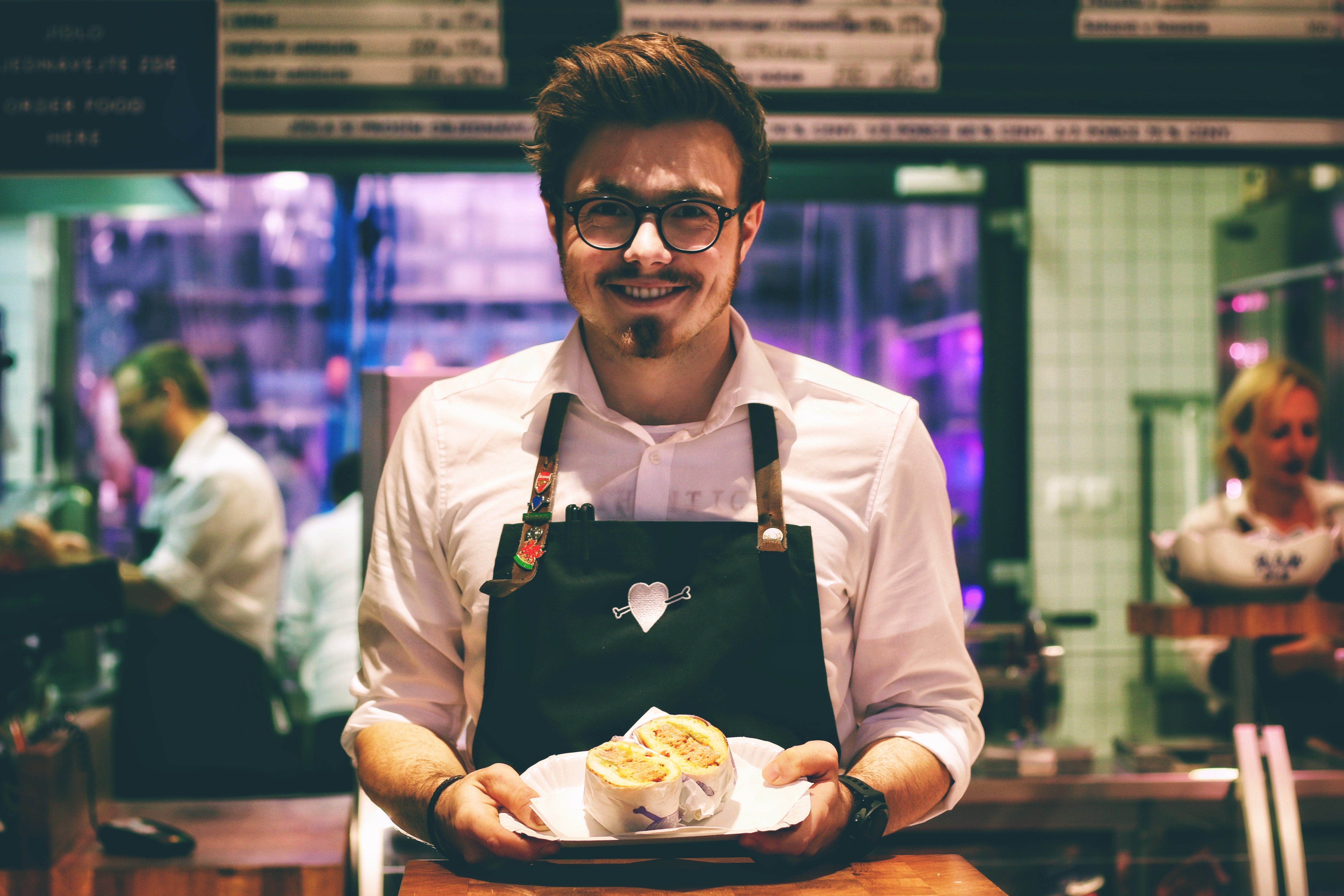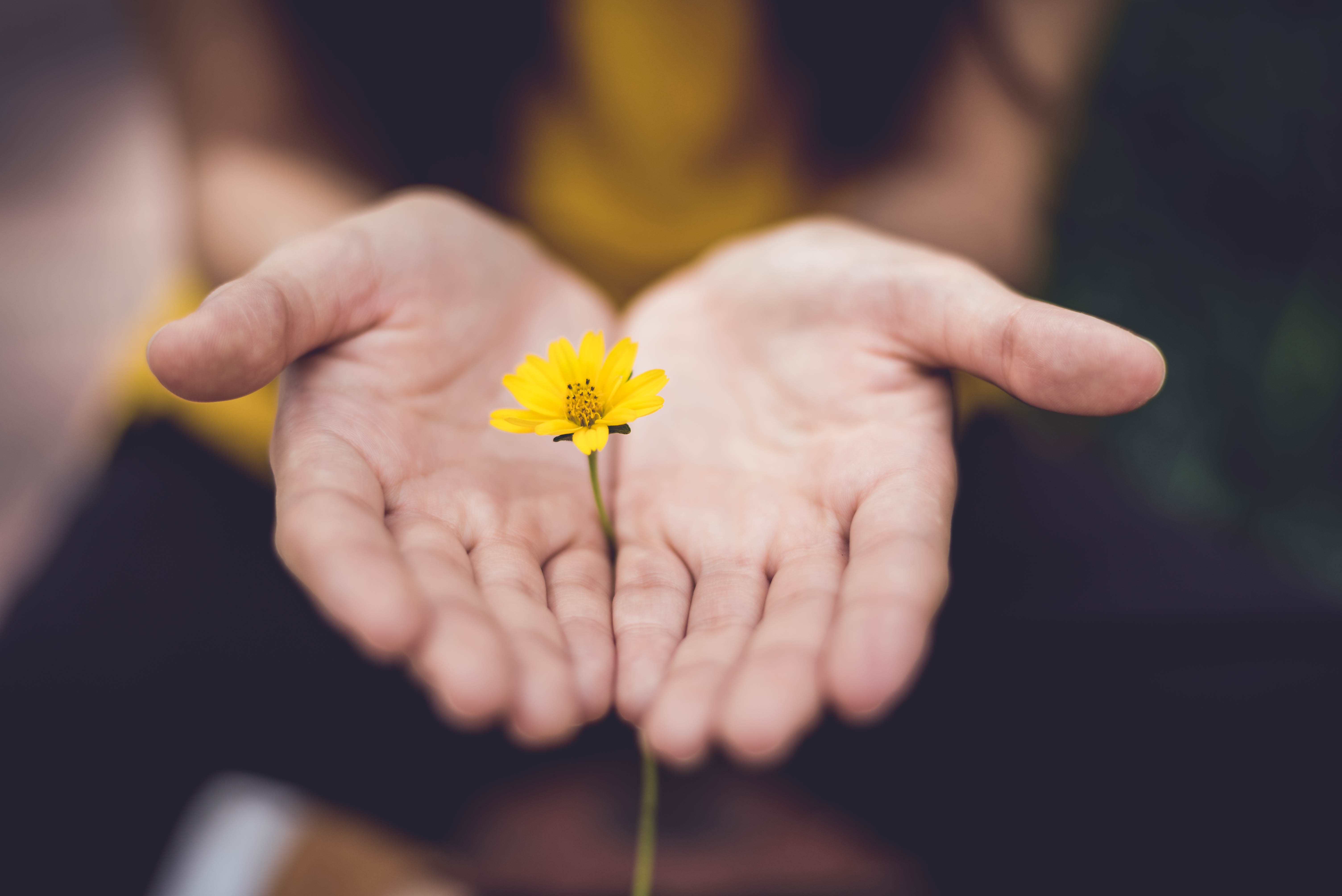 SLU Chamber Small Business & Nonprofit Relief FUND
This fund is intended to help support South Lake Union's small businesses & nonprofits impacted by COVID-19. While there are multiple grant relief resources becoming available, we have identified gaps that leave some of our neighborhood businesses and nonprofits without relief opportunities. This fund aims to address any funding gaps and support all South Lake Union small businesses & nonprofits. We are currently collecting contributions to the fund with a goal of $250,000.
RAISED: $68,000
GOAL: $250,000
Please donate to Round 2 of our #SLUChamberFund so we can continue to aid our South Lake Union community!
With the neighborhood's largest employers not returning to South Lake Union until mid or late 2021, the foot traffic South Lake Union is used to won't be anywhere near normal. We know that some of the hardest days are still ahead for our businesses and nonprofits. We need your donations now more than ever!
Businesses and individuals! No amount is too small. Help us reach our goal of $250,000.
Join the list of generous donors: 400 Fairview, Amazon, BECU, Google, Kaiser Permanente, Seattle Cancer Care Alliance, Seattle Children's Research Institute, The Mirabella Seattle Foundation, Vulcan Inc., Umpqua Bank, and many individual donors!
Take a moment to listen to Seattle Sounders FC Goalkeeper and former resident of South Lake Union, Stefan Frei, on why your donation is much needed for the SLU community.
COVID-19 News & Public Health Information
"For anyone questioning whether joining is worth the investment, I say YES 10 fold."
- Anne Lancaster, Lancaster Consulting, LLC