THANK YOU SLU FOR ANOTHER GREAT EVENT!
Celebrate SLU: Best of the YEAR
2022 winners for the Best of SLU!
Restaurant of the Year: Cafe Hagen
Large Nonprofit of the Year: Fred Hutch Cancer Center
Small Nonprofit of the Year: Center for Wooden Boats
Small Business of the Year: Flatstick Pub
New Business of the Year: Astra Hotel,
Good Neighbor of the Year: Bristol Myers Squibb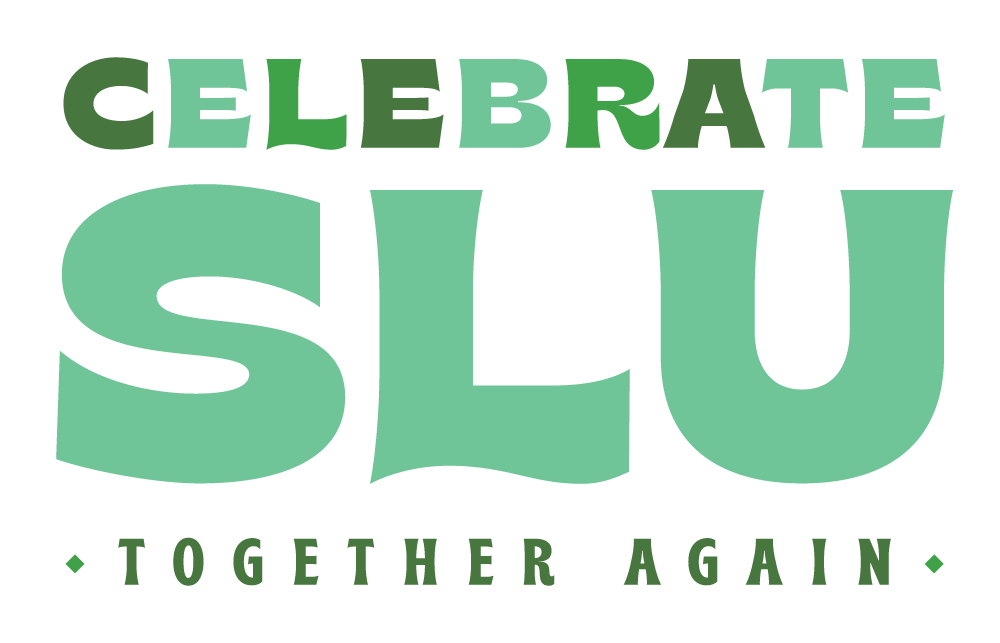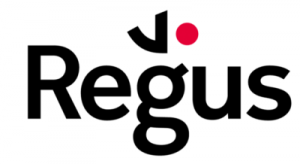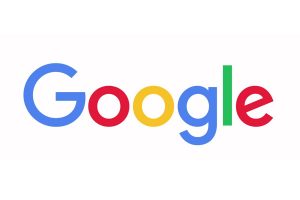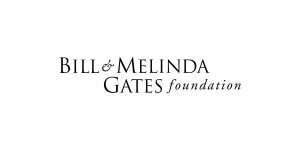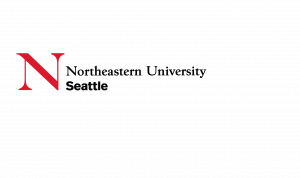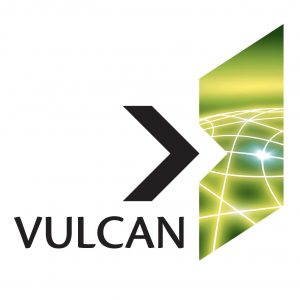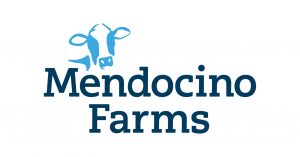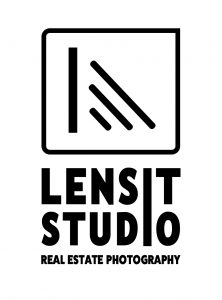 Creative Partner: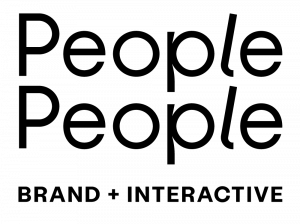 Booth Sponsor: Flatstick Pub, Glazer's Camera, obliterate, Smile Generation (SLU Dental Group + South Lake Union Dentist Group), StretchLab South Lake Union
Full Table: 415 Westlake, Amazon, First Tech Federal Credit Union, Fred Hutchinson Cancer Center, Google, Innovative Dentistry, Likelihood, Northeastern University, Seattle Children's Research Institute, Seattle Unity, UW Medicine, The Westin Seattle
Half Table: 400 Fairview, Aegis Living Lake Union, Astra Hotel, Catapult NW, Downtown Seattle Association, Flatstick Pub, Gage Academy of Art, MOHAI (Museum of History & Industry), Nitze-Stagen, The Center for Wooden Boats, The Collective, We Heart Seattle
Swag: BECU South Lake Union, Fairview Market Hall, Innovative Dentistry, Likelihood, The Collective
What is Celebrate SLU?
This event brings together people from diverse industries and backgrounds to celebrate the great neighborhood we live & work in. Celebrate SLU was established in 2008 by the SLU Chamber to recognize organizations and companies that contribute in a meaningful way to the improvement and success of our community.
This year we're thrilled that Celebrate SLU will return to an in-person event for the first time since 2020! This year's event will focus on honoring those that have made a positive impact in the neighborhood and community. Celebrate SLU will take place at the Amazon Meeting Center on Thursday, July 13, 2023, and will feature local entertainment, music, delicious light bites & drinks, and so much more! This year's event will elevate and broadcast the incredible work being done by organizations in our community, which impacts all of us! We can't wait to be together again as a community as we Celebrate SLU and announce the Best of SLU 2022. Also, the SLU Chamber Board is looking forward to introducing our new Executive Director of the SLU Chamber, Jon Kiehnau.
This event also raises funds for the SLU Chamber. The SLU Chamber, like so many of you, has taken a big financial hit since 2020. We offered free membership to businesses/organizations in the SLU neighborhood and we didn't ask our supporting members for renewal. We wanted to help alleviate financial stress while still being a resource for the community. Now, we need your support more than ever so we can recover and work to shine a light on our community and the great organizations in it. This event is helping to raise funds to support our mission!
WINNERS ARE ANNOUNCED LIVE!
How are winners selected?
Every year the SLU Chamber nominates up to six business in each category. Nominees do not have to be involved with the SLU Chamber. They are chosen based on demonstration of participation in, support of, or good works for the community. This can take the form of community events, fundraisers, donations to local causes, advocacy on community issues, community improvement projects, volunteerism etc. These works must demonstrate that the organization is committed to helping South Lake Union succeed as a community. Organizations that have won in the previous two years cannot be nominated. If you'd like to recommend an organization to be nominated, contact:  director@sluchamber.org
Nominees are then put out for public vote. Voting is open for several weeks and anyone can vote; however, same day duplicate votes will not be counted. Once voting has closed the top three vote getters in each category become the Finalists and are featured at the event where WINNERS ARE ANNOUNCED LIVE!