The SLU Chamber met with Councilmember Andrew Lewis in November of 2020 to discuss a possible Public/Private partnership to tackle the homelessness issues within our community. We collaborated closely with his office and are thrilled the proposal has turned into a city-wide effort that will scale the City's existing Tiny House Village system creating 480 new tiny houses before the end of 2021. These new houses, over an 18-month period, would serve up to 720 people facing homelessness.
Onni Group, the developers of several new SLU residential and commercial properties, has committed to supporting the build out costs for the first tiny house village of 40 new houses! The SLU Chamber is leading fundraising efforts and challenging other business organizations and Chambers of Commerce to do the same. Together we can all play a part in ending homelessness in our communities.
SLU Chamber & Concord Pacific Donate 200,000 Face Masks
We have been so lucky to partner with Canadian development company, Concord Pacific, for this face mask distribution! Concord Pacific is developing their first U.S. condo building, Seattle House, in #SouthLakeUnion and wanted to get involved with the community as soon as possible. This led to their donation of 200,000 face masks that we were able to donate to low-income housing residents, food banks, small businesses, and medical providers. We hope this helps our community reopen safely! Watch the clip from KIRO 7 about the donations.
SLU Chamber Small Business & Nonprofit Relief FUND
This fund is intended to help support South Lake Union's small businesses & nonprofits impacted by COVID-19. While there are multiple grant relief resources becoming available, we have identified gaps that leave some of our neighborhood businesses and nonprofits without relief opportunities. This fund aims to address any funding gaps and support all South Lake Union small businesses & nonprofits. We are currently collecting contributions. 100% of funds will be given to local small businesses and nonprofits. Do your part by donating now!
#SLUChamberFund to aid our community!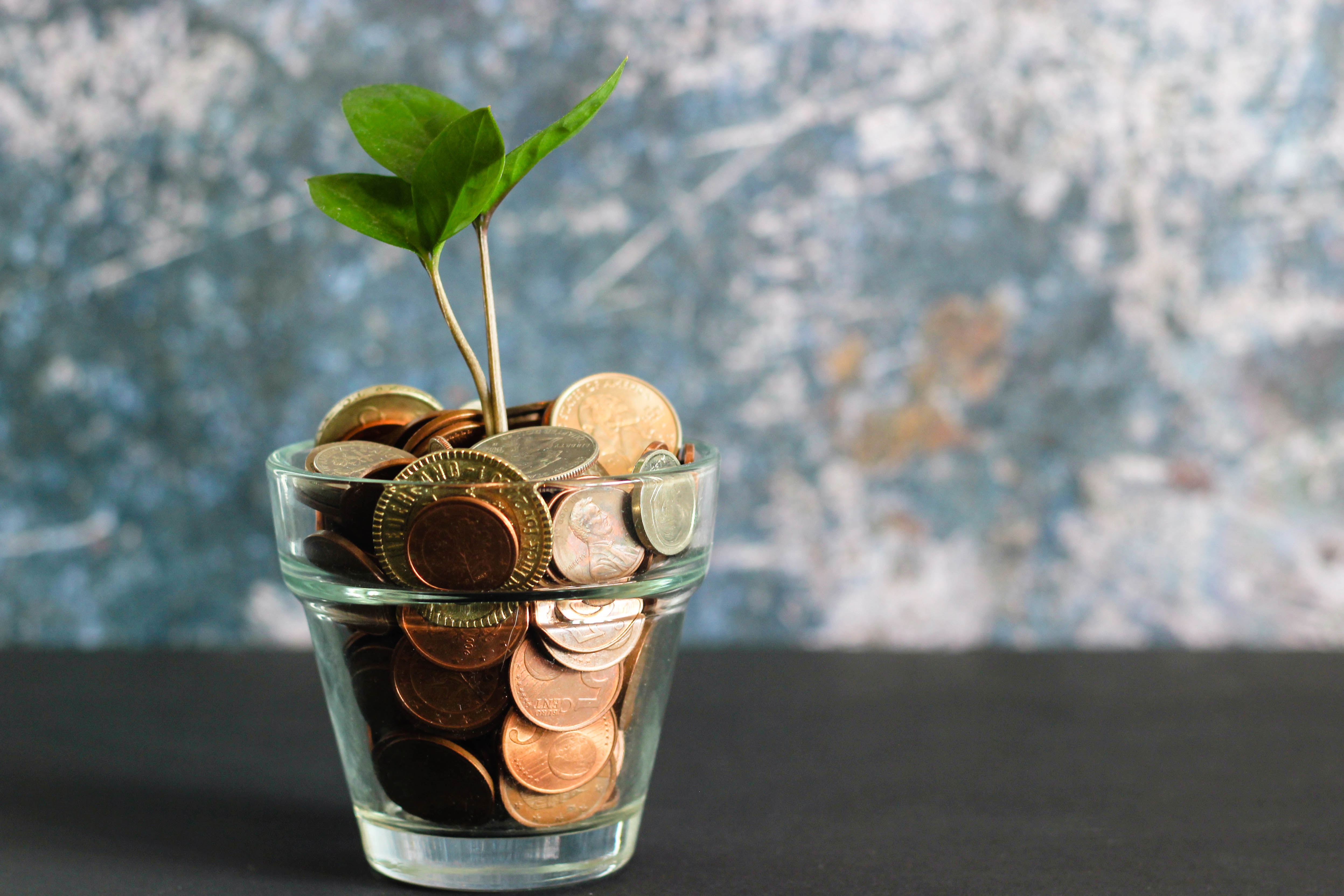 Help small businesses & small nonprofits!
Join the list of generous donors: 400 Fairview, Amazon, BECU, Google, Kaiser Permanente, Seattle Cancer Care Alliance, Seattle Children's Research Institute, The Mirabella Seattle Foundation, Vulcan Inc., Umpqua Bank, and many individual donors!
Your contributions make a difference for South Lake Union small businesses & nonprofits! See below what one of SLU's oldest small businesses has to say about the Fund Grant they received.
"Wow, we cannot express our gratitude enough! While it's nice to have the Chamber in good times it's truly a blessing during the hard times! We love our SLU neighborhood and are thankful for the community support.

As a founding member of the chamber, never in his [Athletic Awards Owner] wildest dreams would he have imagined the chamber would be so successful and powerful to give money to needy businesses, it's truly astonishing what you and your team have accomplished!" - Ben & Monty Holmes, Athletic Awards
Connections to Help You Grow
We understand how hard it can be to network and stay up to date on everything in the neighborhood. We are connected to 200+ organizations in SLU and can help you stay on top of it all. Schedule a meeting so we can put together a plan tailored to your specific needs and challenges.
How It Works
Get connected and stay in the know.
1. Identify the Issue
Schedule a meeting or phone call so we can get to know you and your organization.
2. Develop a Plan
We work together to create a tailored plan.
3. Get Connected
Personalized outreach and introductions.
4. Increase Your Opportunities
We're here to help grow your business.
Premium Sponsors
SLU Chamber supporters are better connected. Join us to take advantage of premium benefits!